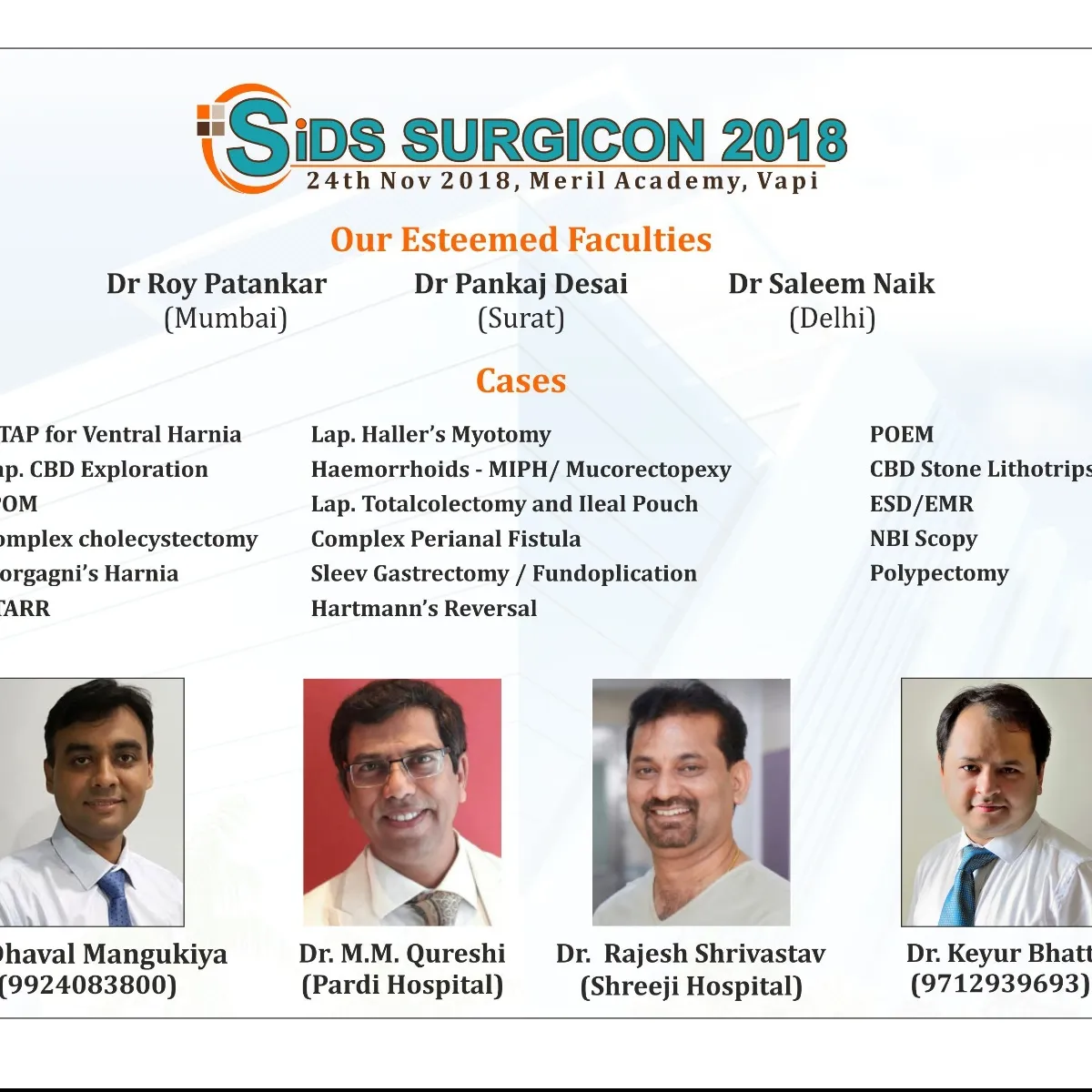 SIDS Surgicon -2018
Organised SIDS Surgicon workshop with more than 125 surgeon participants. Demostrated live surgeries.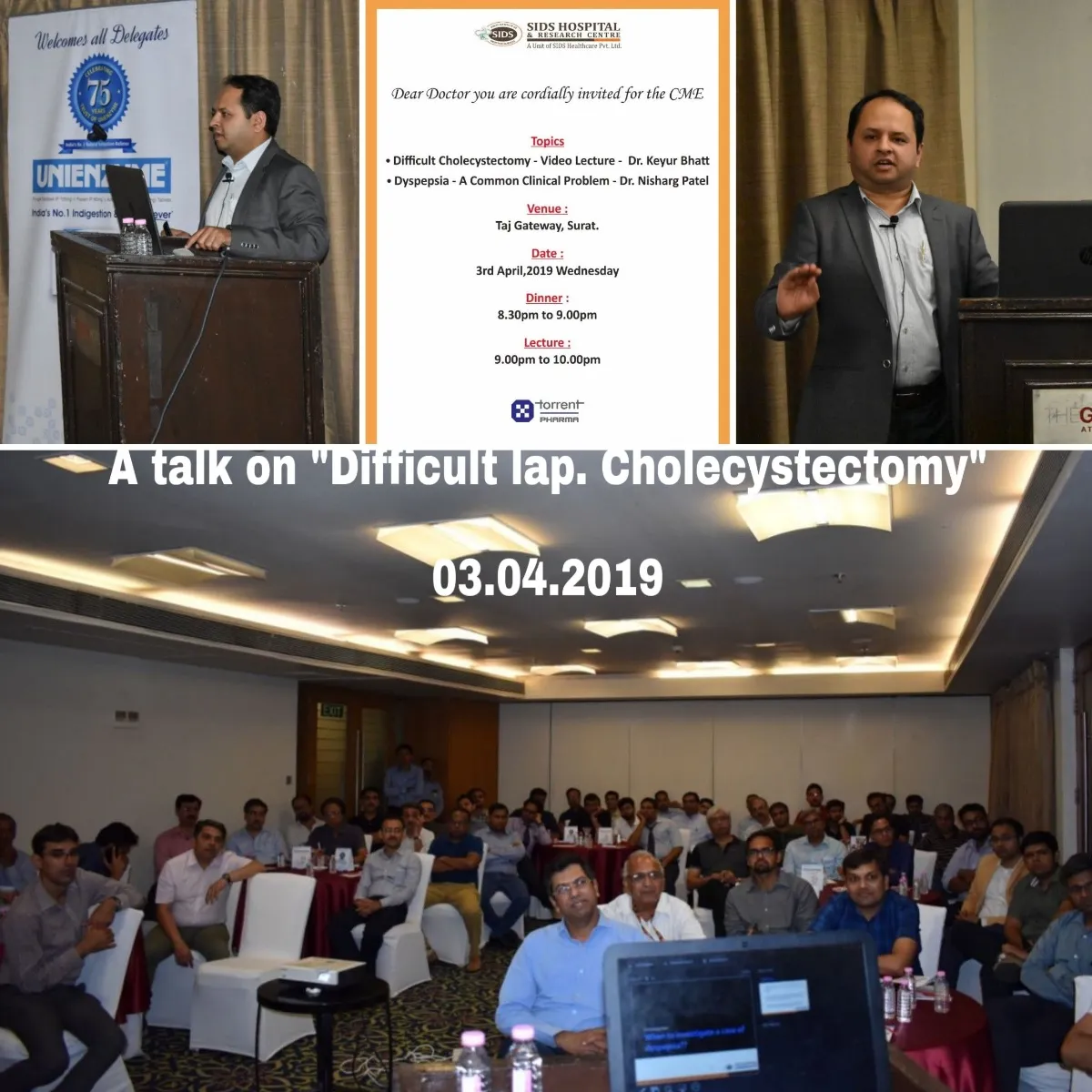 SIDS Surgicon -2019
Organised 2 days SIDS Surgicon workshop with National feculty, more than 125 surgeon participated across India.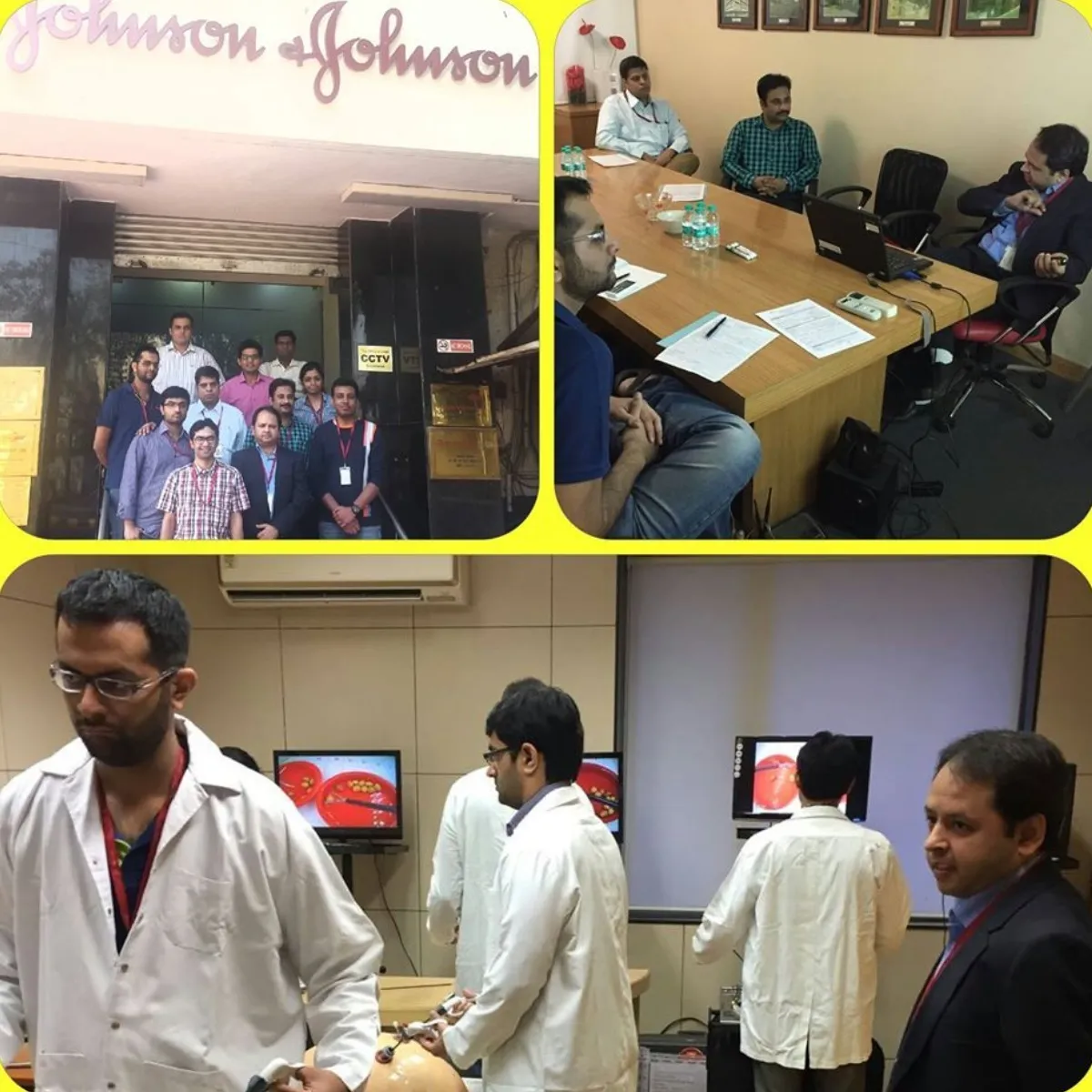 Basic Laparoscopic training
Delivered talk and demonstarted whole day basic laparoscopic training at J & J training center in Mahim.